New Jaguar F Type Coupe
Let the Jaguar Dealer quote you their discounted price, just fill in the enquiry form after you have built your Jaguar F Type Coupe Specification
* Built to your specification.
* Registered direct into your name as the first owner.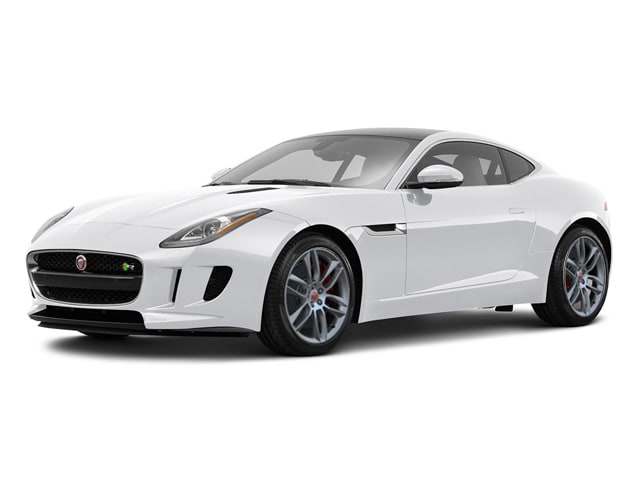 New Jaguar F Type Coupé is a great sports car for those not intimated by speeds, folks who obsess about smoothness in the grunt of a car and those who value the blend of unadulterated power and style. This is the new Jag, one of the newer breed that is engaging attention for reasons beyond its overpowering engine, the intimidating stance and the enviable heritage.